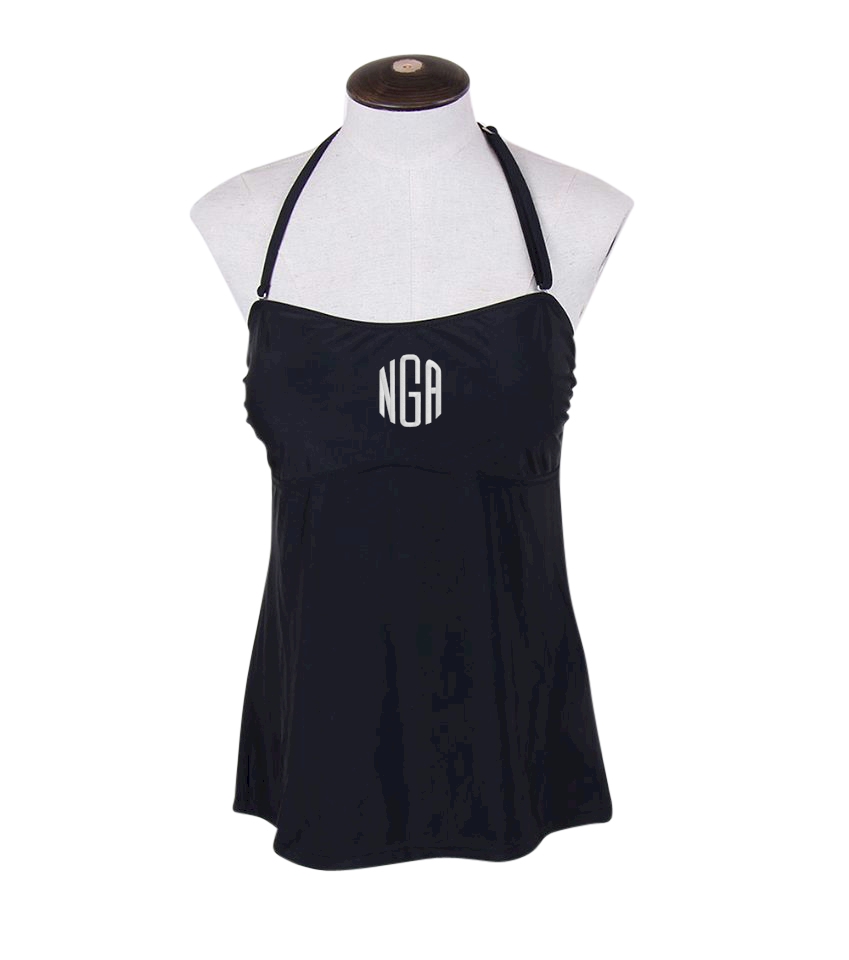 Tankini Swimsuit Top - Perfect Monogram Embroidery Blanks - BLACK - CLOSEOUT





(Avg. of 1 Customer Ratings)
Item # TKNI-SOLID.BLK
Features & Specifications
The MUST-HAVE for this summer.
This adorable tankini top looks fantastic with a monogram - and you can use an embroidery machine OR heat press vinyl.  The tops are lined and lightly padded (padding can be removed).  Straps are removable.  These have been the biggest trend this year already and we don't think they will slow down.  
Please Note:  Bottoms are not included.  Tankini does not come embroidered.  
For hygienic reasons, tankini tops are not returnable.  
Material:  80% Nylon, 20% Spandex
You Might Also Like
Customer Reviews





My initials I want them in neon pink
By Stephanie
SDG


Log in to create a review
.