Bearwear & Accessories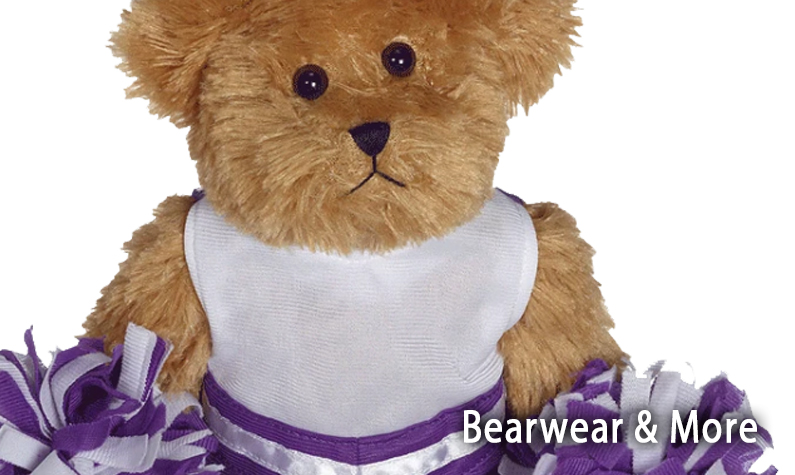 Life-events just got fancier! Outfit your customized creation in Whatzupwiththat!® Bearwear (by the creators of Embroider Buddy®), unique, customizable accessories for plush toys: Bridal wear, Team jackets, Cheerleader dress, Santa hats, Doctors uniforms, Cool bandannas.
Stand out from the crowd with whimsical Whatzupwiththat!® Bearwear. We offer customizable teddy bears for special occasions such as fundraisers, anniversaries, graduations and more.