Lace Top Toddler Boot Socks - BLACK - CLOSEOUT

The Coral Palms



Features & Specifications
Comfortable & adorable - these lace top boot socks will fit right in with any toddler's wardrobe.  The perfect amount of stretch with a delicate bow on the back, you will want to get one in every color!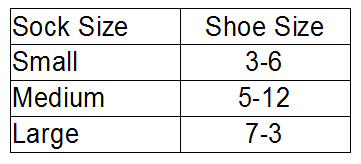 Customer Reviews
There are no customer reviews yet...
Log in to create a review
.