Product Description:
Gunold Wildlife over 2,000 designs to help you celebrate all of your favorite wildlife and animals, or add to your existing collection. Stock designs for every project,  make it the only choice for your embroidery projects and gifts.
The full-color 2,000 Pack Workbook is also included in this affordable package with all the sewing information right at your fingertips!
2,000 Designs on one easy-to-use CD-ROM
Two Full Color Workbooks
1 Year Warranty on the CD-ROM
Collection includes the following formats:  Tajima (DST), OFM, and DOS Expanded (EXP)
System Requirements: Windows 95 or greater • 486 processor or greater • 6X CD-ROM or greater
CLICK HERE TO VIEW ALL OF THE DESIGNS,  but make sure you come back to purchase, otherwise you will be paying too much!


Example Designs: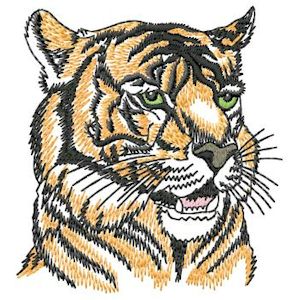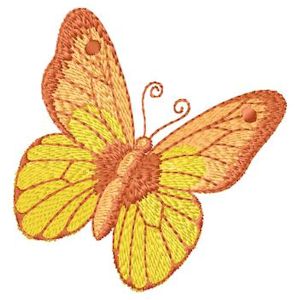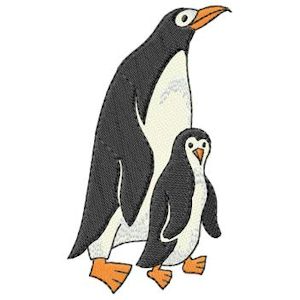 There are no customer reviews yet...