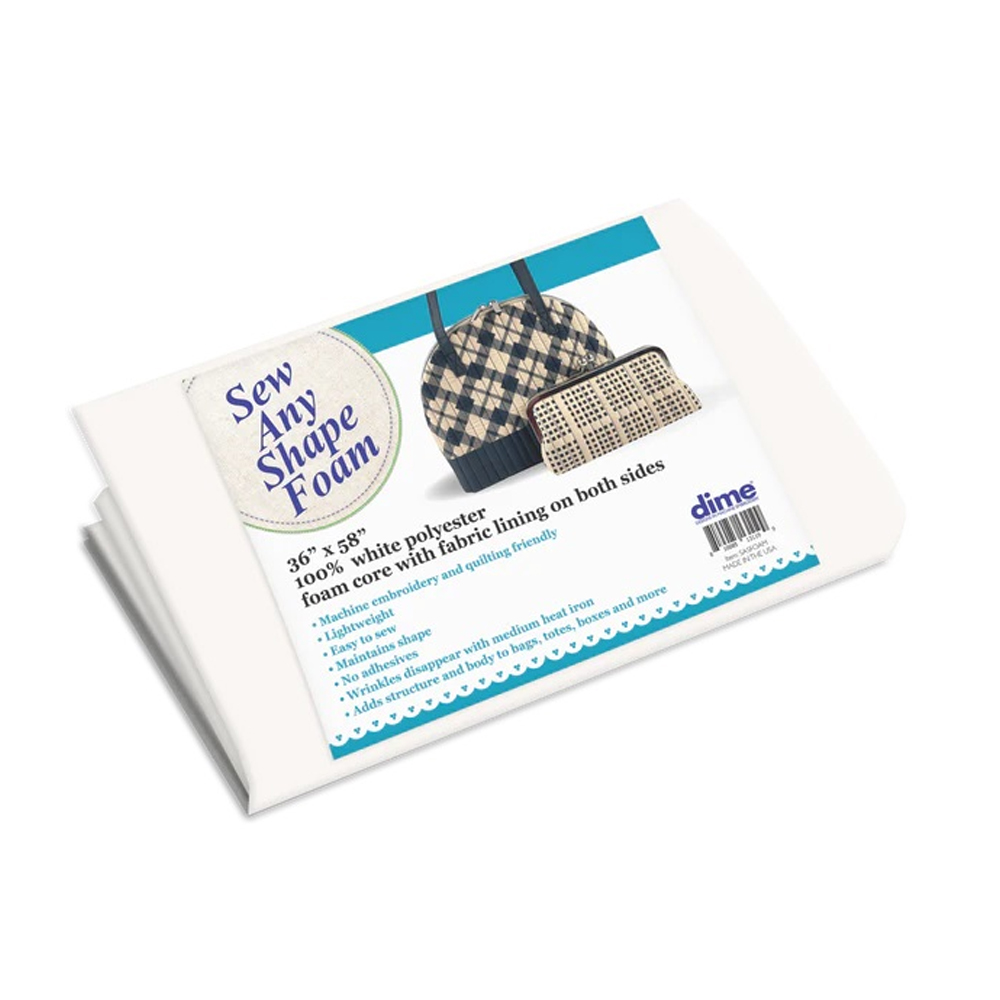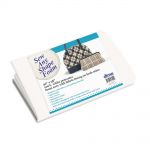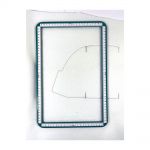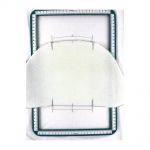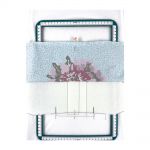 DIME Sew Any Shape Foam - 36" x 58"
Item # SASFOAM
Features & Specifications
Our Sew Any Shape Foam is 36in x 58in and made with a 100% polyester foam core. It contains fabric lining on both sides. Add structure and body to bags, totes, boxes, and more!
Machine embroidery and quilting friendly
Lightweight
Easy to sew
Maintains shape
No adhesives
Wrinkles disappear with medium-heat iron
Safe to wash, dry, and iron. 
You Might Also Like