Spring & Summer Pajamas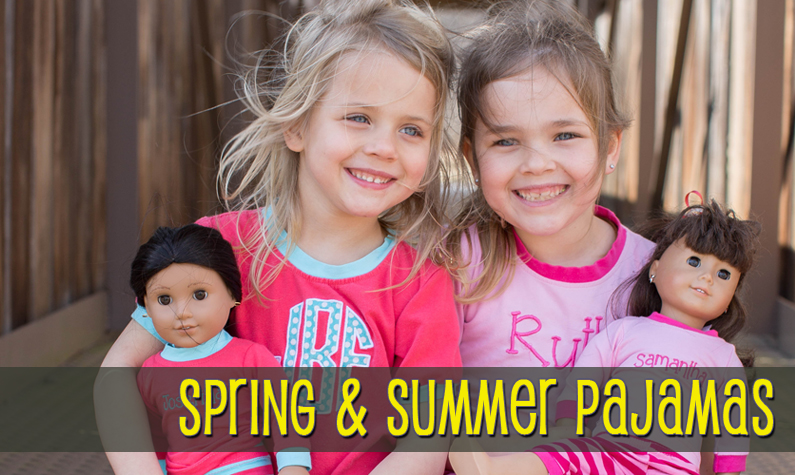 "Remember those pictures that we all dressed up in the same PJs, Mom?"  

When you personalize Holiday & Seasonal Pajamas for a family, you're not just creating a cute picture, you're creating long lasting memories.  How many chances do you get to do that with your projects?  Be a part of a mew family tradition - they'll thank you for it!  And chances are, they'll be back for new PJs all year 'round...