Custom Digitizing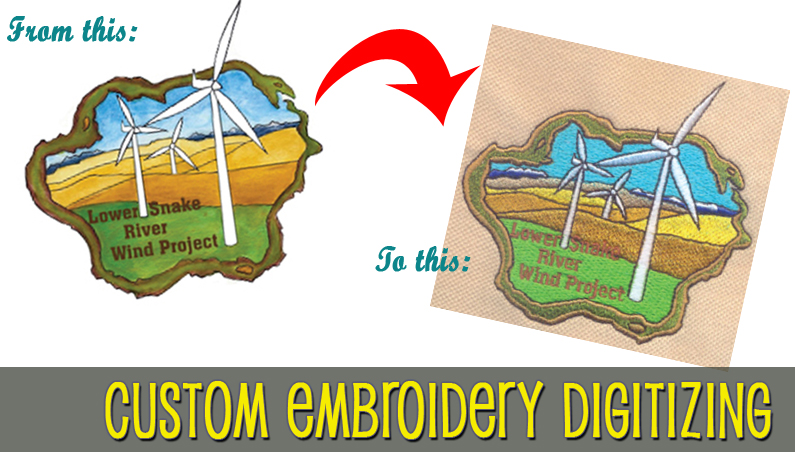 Custom Digitizing Has Never Been Easier - or More Affordable
Did you ever wonder much that design would cost?  That adorable photo of your grandkids.  That amazing sunset in Key West.  Classic car?  Send in that award winning beauty.  Pet photos?  Capture that kitty for life in a custom embroidery design.  Our custom embroidery design digitizing offers high-quality custom embroidery digitizing at super affordable prices.  Quotes are always free and service is fast and friendly.  
INSTANT QUOTES! NO MORE WAITING.