1000m Exquisite Thread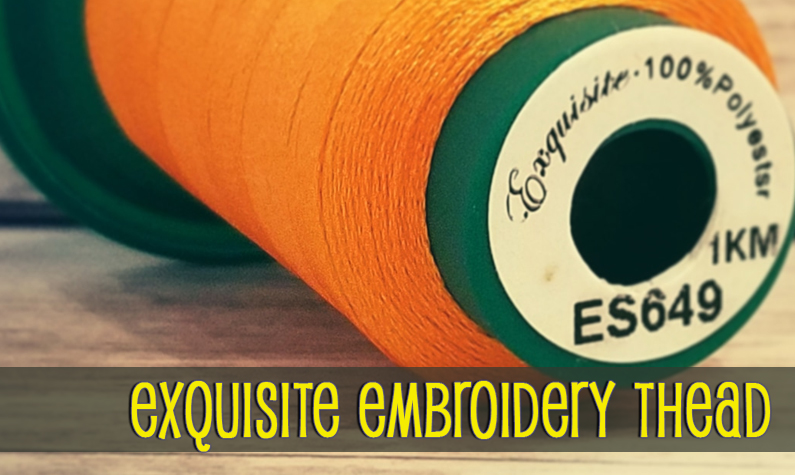 Exquisite 1000 meter Embroidery Thread comes on a convenient snap spool and offers all the great characteristics of a polyester thread. It's durable, has a high sheen, and is ideal for general purpose embroidery. It's almost twice as strong as rayon, which means it runs longer without thread breaks or unraveling, while providing just the right amount of elasticity to minimize looping and puckering.
To order thread, place the quantity desired in the corresponding box below the color, scroll to the end of the page and click "Add To Cart."Â  All spools will be placed in your cart at once.