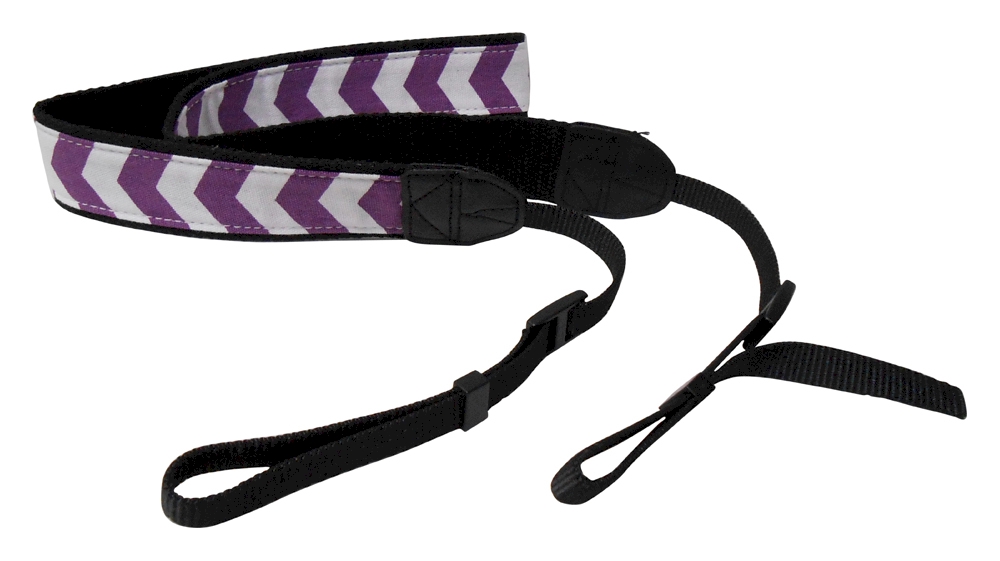 The Coral Palms® Camera Strap - PURPLE CHEVRON - CLOSEOUT
Item # CMRA-PRPL-CHVN
Features & Specifications
This camera strap will make a wonderful gift for any photographer!  Comes in a variety of styles that are just perfect for monograms and personalizing.  
Black webbing backing with accompanying pattern on front of strap.  
Measures 1.5" x 30" (55" if you include the adjustable straps.) 
Not intended for smaller cameras (adjustable straps are 1/2" wide)
Please Note:  Camera straps do not come personalized.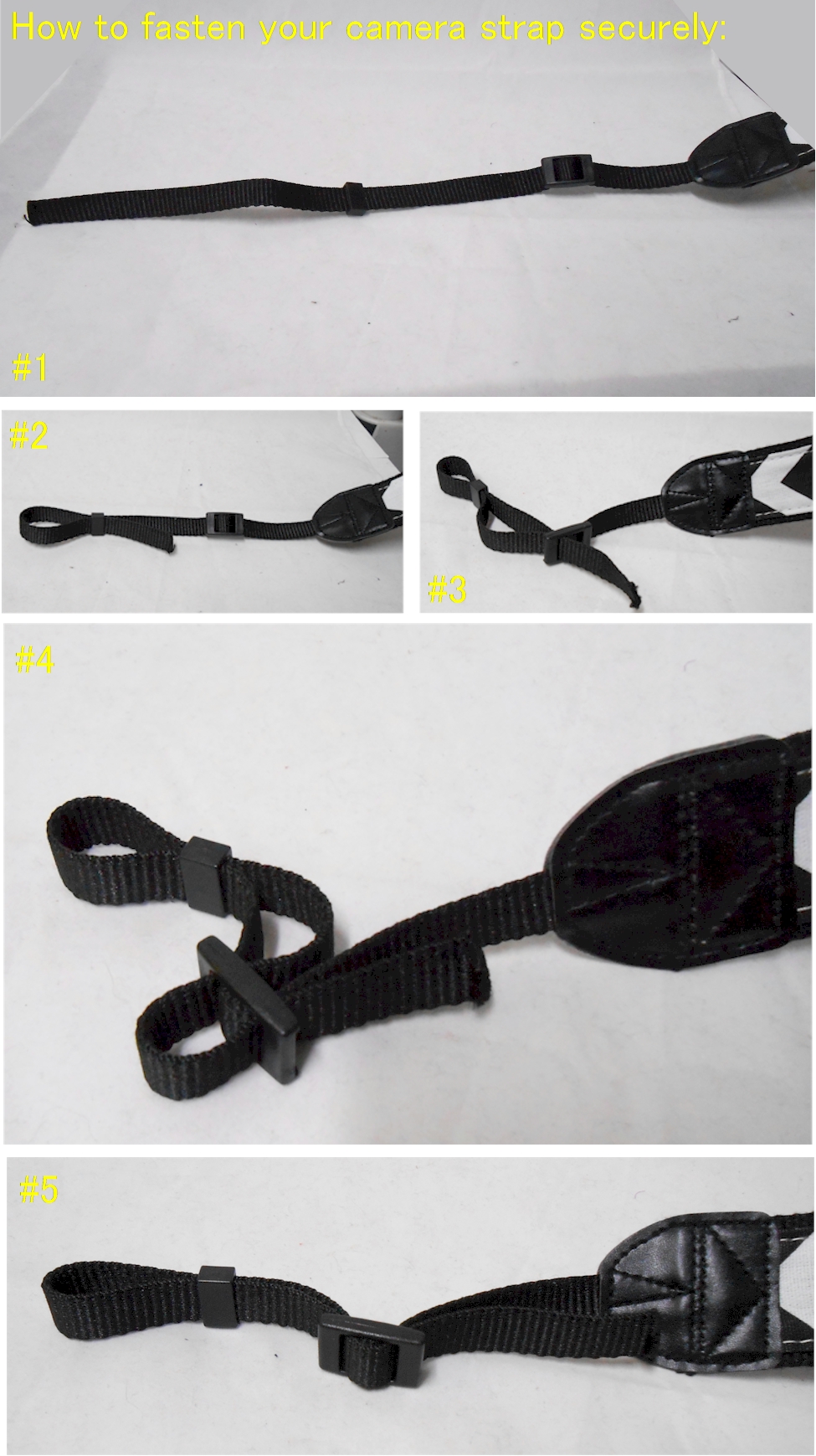 You Might Also Like