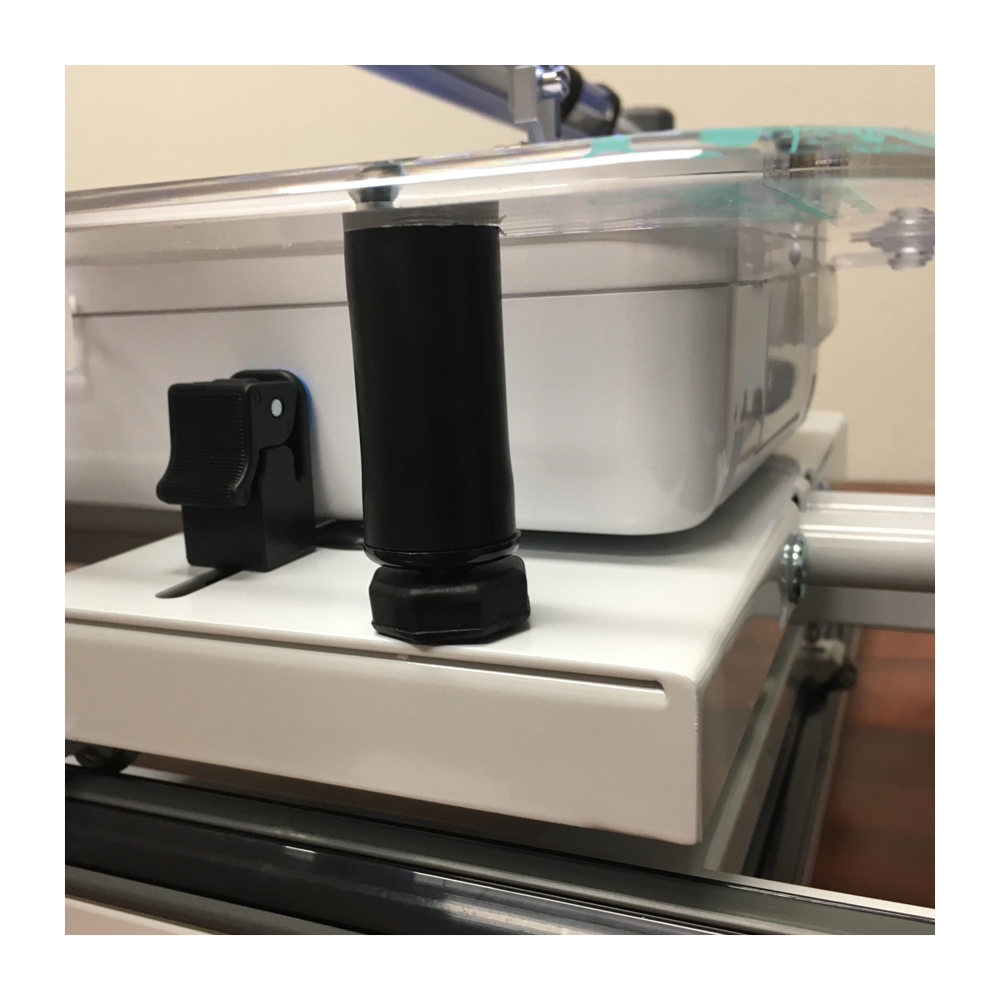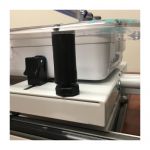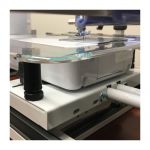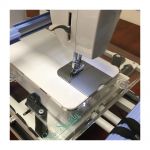 Sew Steady Ruler Base DOMESTIC Clear Acrylic Portable Table - 13in x 13in
Item # SST-DRB
Features & Specifications
Our Domestic Ruler Base is ideal for providing extra work space on a domestic sewing machine sitting on a quilting frame with a platform. This Domestic Ruler Base is 13″ x 13″, and is designed to fit your specific sewing machine make and model#, in addition to the specific quilting frame.*
*Quilting Frame must have a solid platform and be at least 11-9/16″ in width.
1 Year Warranty

Comes with brackets to attach table to machine carriage, if necessary

Accessories sold separately

This size is only available for domestic sewing machines (not long arm)
Sewing Machine Not Included.  Please Indicate Make and Model of Sewing Machine.  Because Each Table Is Custom Cut, No Refunds On Sew Steady Tables.

Please allow 4 - 6 weeks for delivery. Shipping Restrictions Apply. Cannot ship via Express Delivery (Next/2nd Day Air), nor can they ship outside the continental (contiguous) USA.
You Might Also Like