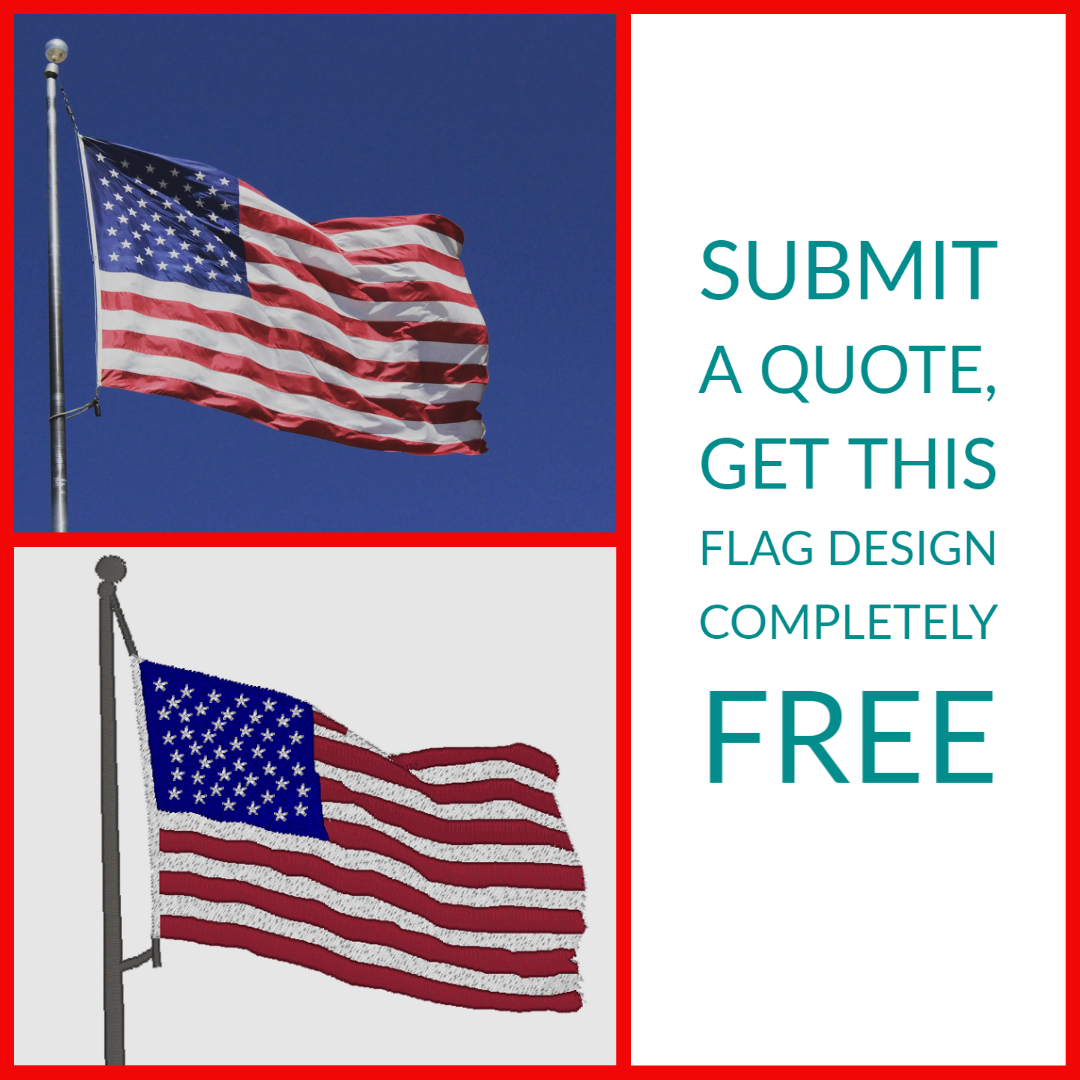 Custom logos and embroidery designs WILL make you money! Don't turn customers away when they ask about getting their logos done - get a FREE quote.  We do the work, you make the money!  Special pricing has been loaded - check out these deals:
0-10,000 stitches: JUST $15.00!
10,0001 - 66,666 stitches:
JUST $1.50/1,000 stitches
66,667+ stitches:  JUST $100
 DID YOU EVER WONDER HOW MUCH THAT DESIGN WOULD COST?
Get a free quote - it is SEW easy.  That photo of your grandkids?  That sunset in Key West?  Your classic car? Pet photos?  Just upload the photo and we will do the rest - most designs delivered in under 48 hours!
Low minimum charge - fast & free quotes!
UPLOAD YOUR QUOTES
There are no customer reviews yet...